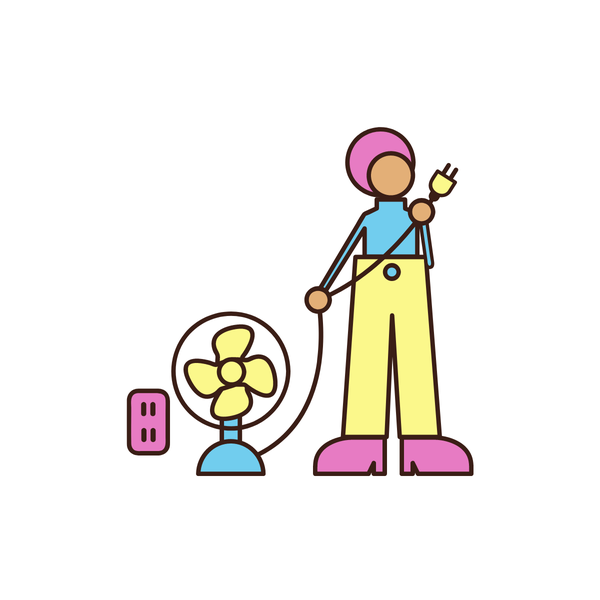 What is The Big Switch Off in 2025?
In 2025 Openreach will be switching-off the digital and analogue network infrastructure which currently provides telecommunication services to millions of businesses and organisations across the United Kingdom. The impact of this change will be considerable so it is important to understand how this will affect you and your business. The project to switch off digital and analogue services is already in motion so you should consider your options at the earliest convenience. 75% of UK SME business have already adopted VoIP (Voice-Over-IP) or hybrid services and systems in preparation for the Big Switch Off in 2025.
How to Prepare for the Big Switch Off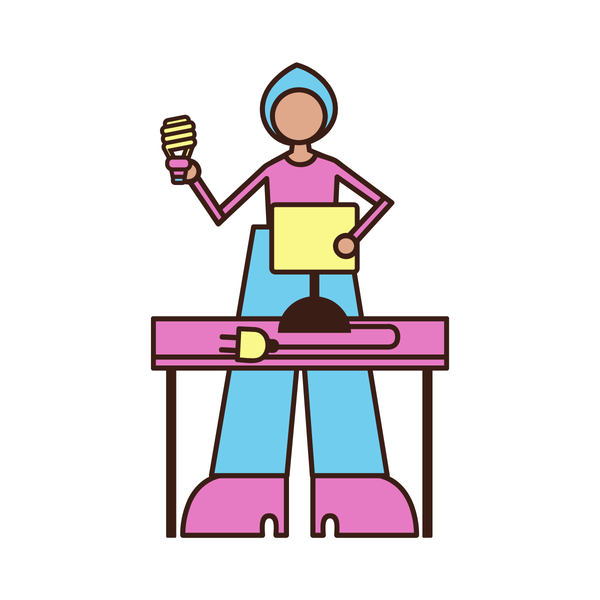 Our easy upgrade process ensures your VoIP and broadband services are readily ordered with ease. Subscribe now to get started.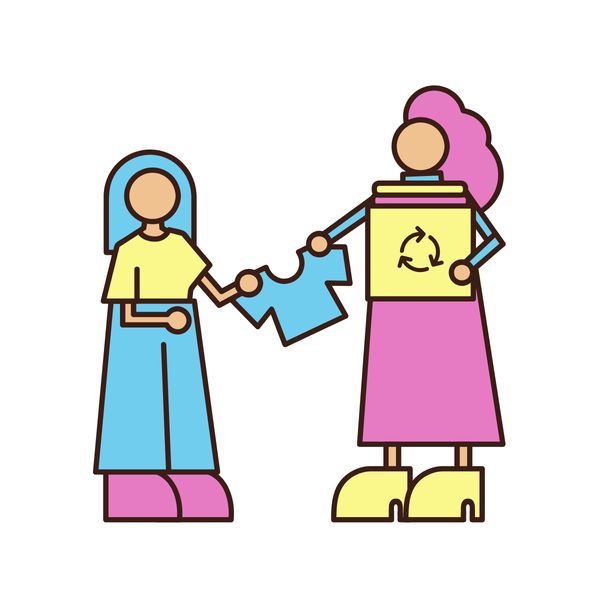 We will deliver your free VoIP phones to your doorstep so that you can start using your new service as soon as possible.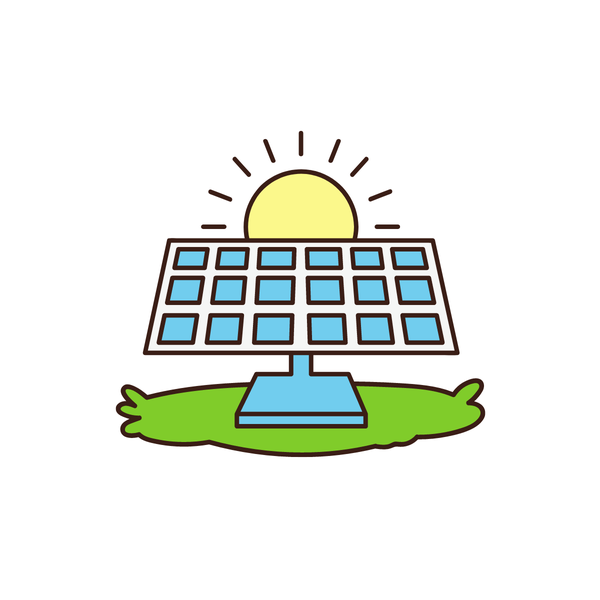 With VoIP, all you have to do is plug in your new phones or download your app and voilà – you're ready to connect with anyone, anywhere.
Say goodbye to expensive phone bills with VoIP! Enjoy free, inclusive calls to UK landlines and mobile
About Capital Telecom
Capital Telecom provides cloud telephony, low-cost calls, fixed line, mobile, fibre broadband and data services. We provide our clients with access to all the tools they need to manage their services, control costs and add or update features. Our prices are competitive, transparent and easily accessible.
Our customers also have access to Managed Print Services through our associated brand Copybox Business Solutions which provides consultation on multi-functional photocopiers, printers and money saving print applications.